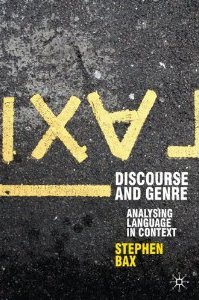 One of my main interests is in researching reading, in a variety of ways Samsung Galaxy Driver.  I have written a book on Discourse and Genre (2011), about how we read and interpret language in a variety of texts TomFile.
More recently I wrote a book called Researching Intertextual Reading, about how we deal with intertextuality when we read samsung galaxy photos.
I've also used eye-tracking technology to investigate reading – click here to find out more about that 운동일지 다운로드.