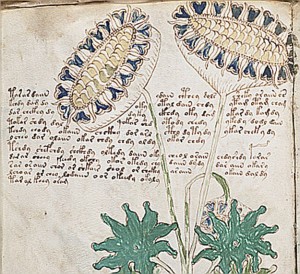 NOTE: This page has become very full, thanks to your comments. Quayong.
If you want to search for anything in it, or on my site as a whole, the best way to do it is to go to the Google Advanced search page, put 'stephenbax.net' into the 'site or domain' box', then put your search item into the 'Find pages with all these words'  box landsat 8 다운로드.
For general questions about the Voynich manuscript please look first at these sites:
René Zandbergen's comprehensive website
Yale Library, where it is located 잘난체 다운로드.
Jason Davies' website where you can see every detail of the whole manuscript 풍아대국 다운로드.
Nick Pelling's informative blog about it.
Feel free to add your comments on my research below windows 10 정품 다운로드. Thanks