I'm sure I'm not the first Voynich fanatic to notice it, but I've come across a fascinating manuscript in the British Library which I thought I'd share office 2016 iso 다운로드. It is written in Occitan, a language of southern France, from the 14th century, and has a number of images which remind me of parts of the Voynich, including the illustration on this page, which comes from here Korean book.
The manuscript is called Royal 19 C.I and can be found in full here Download The Assassination of Korean Movie.
Some of the images which are most striking are these:
Altogether, lots of resonances with the Voynich manuscript, it seems to me.
Particularly interesting to me is the language. If the Voynich manuscript were written in, say, some variant of a Romance language such as Occitan 영웅의검리턴즈 다운로드. it would look sufficiently close to Latin to seem familiar in places (as the Voynich does) but yet far enough away to stop us easily understanding it.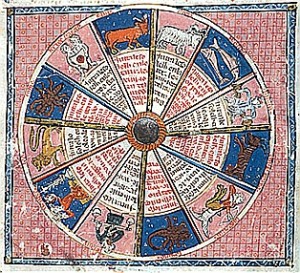 (Another version of the manuscript can be found here: http://gallica.bnf.fr/ark:/12148/btv1b84192477/f1.planchecontact.)
——
I also found a reference in the translation which Marco mentioned, on page 147, of benign and malignant stars: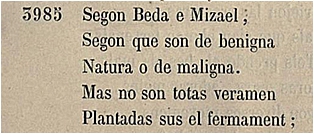 I wonder if this explains the black and white centre colourings of some stars in the Voynich, for example on page f68r? Is there a list of benign and malignant stars anywhere?
Also, who are the [presumably] astrologers referred to in this text – "Beda and Mizael"? Is the first one a reference to Veda, the Indian tradition which also has benign and malignant stars?
—————-
I've also been examining the Seasons pages:
Transliteration (from a  different manuscript)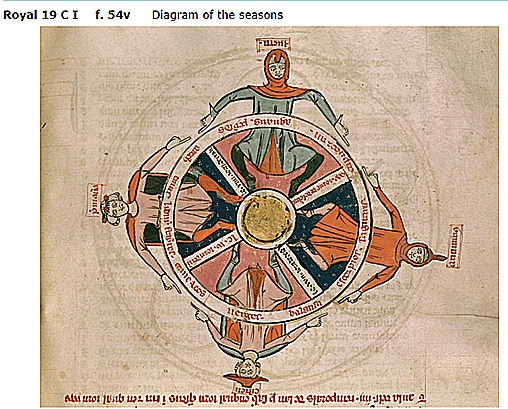 The words seem to me to be:
LEFT: p [r] mav [r] a = spring. Note that the two 'r' letters are indicated by marks above the preceding consonants. Note also the absence of the first vowel
(in the illustration in the transcribed manuscript spring is on the right and seems to be p [r] mavera)
TOP: ivern = winter (in the illustration in the transcribed manuscript it seems to be the same, but placed at the bottom)
RIGHT: ataimnus ? (in the illustration in the transcribed manuscript it is on the left and seems to be auptup[m]ne ?)
BOTTOM: estieu  (in the illustration in the transcribed manuscript it is on the top and seems to be estiu)
However, the transcription has a footnote saying that in some manuscripts the labels are misplaced. I believe this to be the case in the above picture from the British Library manuscript, where perhaps winter should be the bottom figure and summer the top,