There has been a  lot of interest recently in T-O maps on this site, so let me post some larger images here for people to discuss. I'll number them for reference:
1 Ghost Bride. Marco Ponzi's interesting comparison diagram: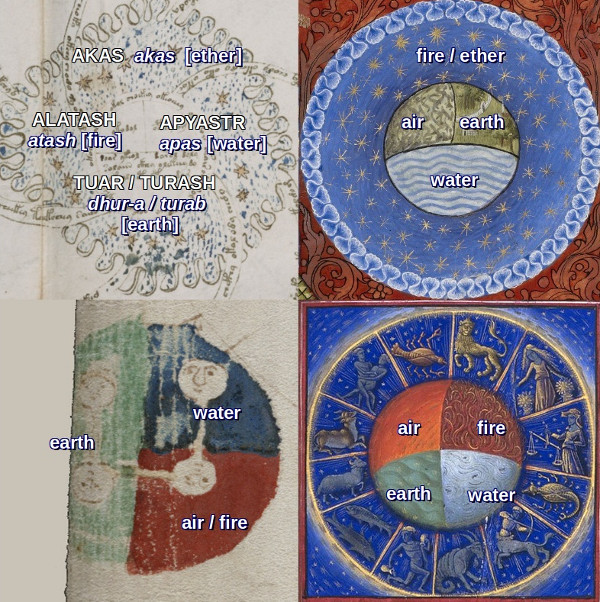 2 우분투 jdk 다운로드. An interesting illustration from Mu'aiyid al-Din al-Tughra'i. Masabih al-Hikma wa Mafatih al-Rahma (The Lanterns of Wisdom and the Keys of Mercy) ssma.
http://www.loc.gov/exhibits/world/earth.html
This shows a set of scales to weigh the elements – on the right we have Fire and Water written below the circle, and on the left we have Air and Earth Download Avira Hangul. To be precise, the lower half of the first circle (left) has 'alturab' (earth) and 'alhawa' (air) together (written under the diagonal line), while the second one (right) has 'almaa' (water) and 'alnar' (fire) together (written under the diagonal line again), implying that the two pairs together weigh the same as each other Neverwinter Knights.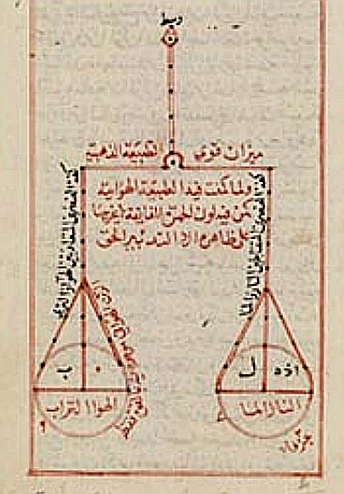 3 Download comback 8.0. The illustration prepared by Darren Worley to discuss f68vr: